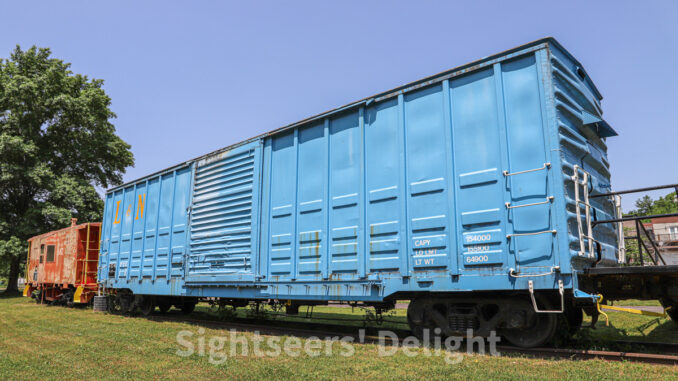 Erin, Tennessee, has a caboose in the heart of its town. But it also has a Louisville & Nashville Railroad boxcar on display, a rarity for towns with a railroad past.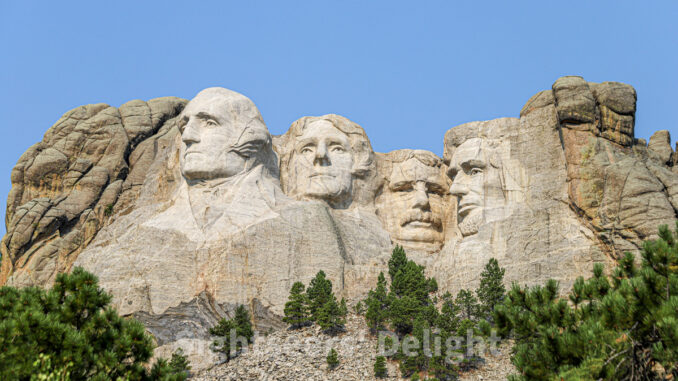 One destination that offers endless potential with access to 10 different national parks, state parks and memorials is Rapid City, South Dakota.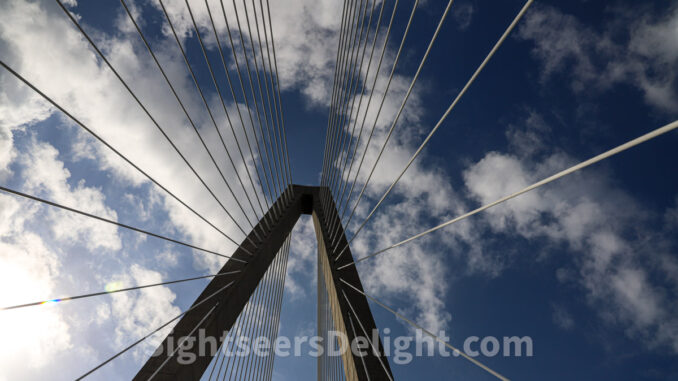 From a visit to Fort Donelson National Battlefield to exploring Urquhart Castle on the banks of Loch Ness, here's a look at some of my favorite travel photos from 2022.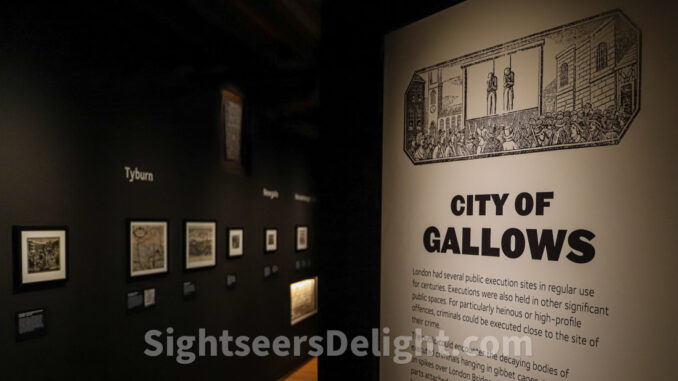 The "Executions" exhibit at the Museum of London Docklands explores the history of capital punishment from London's first recorded public execution in 1196 to its last in 1868.